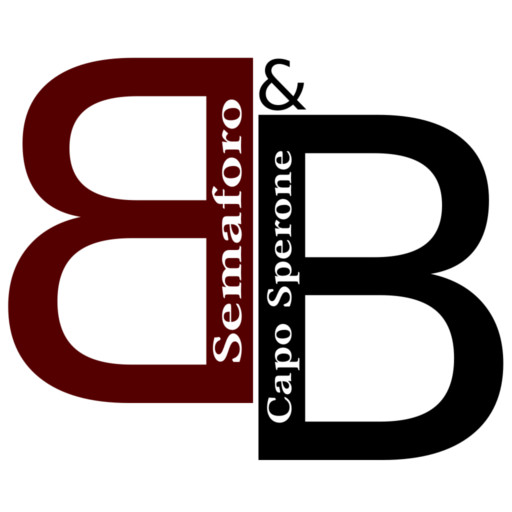 Treat yourself to a corner of paradise: Sardinia as you've never seen it, wild, authentic, nature's protagonist. Sea, beaches, cliffs, countryside, colors and scents, history and traditions. Sant'Antioco Island is all this and much more.
Vacation at sea or in the countryside? Why choose when you can get them all? Not only beaches, but unpolluted nature and warm hospitality. New hit style, serenity, fun, activity and taste are our keywords. Feel pampered and at home in our relaxing atmosphere.
Within a 10-hectare estate, in a gentle hill rich in Mediterranean maquis overlooking the sea, here we are! It's a lovely B&B inside a typical Mediterranean villa surrounded by a flower garden, and a new Glamping. Glamping means glamour + camping. Why give up the pleasures of camping and outdoor life or the comforts we are used to? Geodesic domes, the only ones in Sardinia, are charming tents that combine nature and comfort: from the cristal windows you can enjoy a gorgeous sea view towards the south, on the Gulf of Palmas , with the smaller islands of the Sulcis archipelago (besides, only Africa, with the sirocco wind you'll feel like to smell its scent), and at night you can admire bright stars in a sky untouched by light pollution.
If you are a lover of active tourism, going around with your preciouse sports equipment, we not only have a video monitored car park, you can also store everything inside the Glamping in safety.
WELCOME!

OUR RULES (OR NO RULES AT ALL)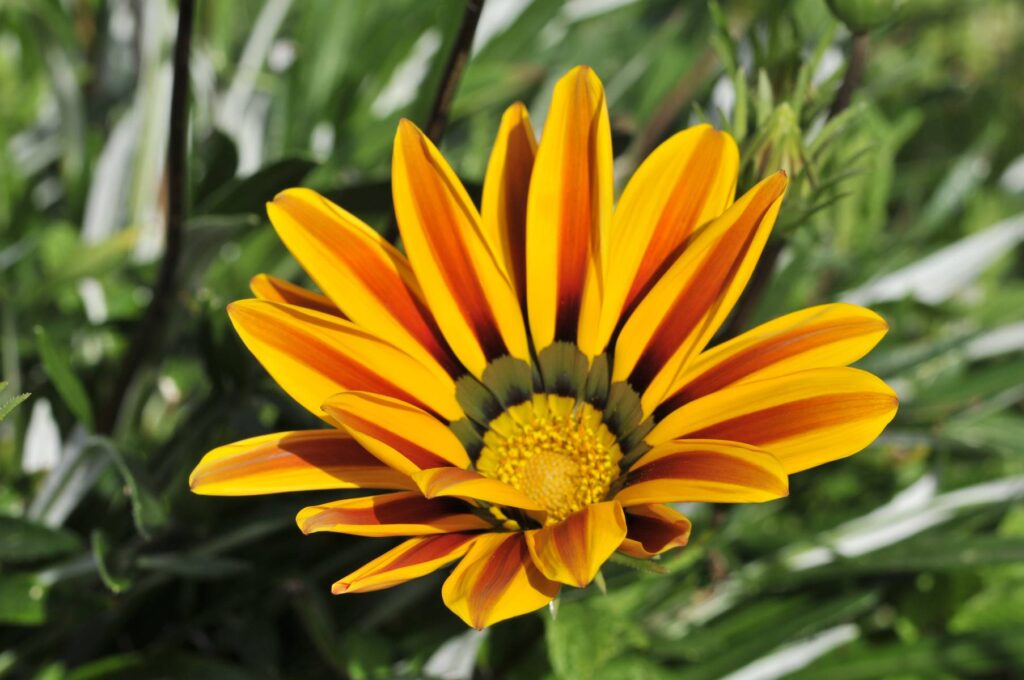 RELAX: no matter how much you've been stressed at home. Here you can Just relax. We like the kind of people that get excited over the stars at night and that love nature at its best, wandering about something new, experiences, food and wines .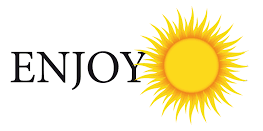 ENJOY OUR HOSPITALITY! In our beautiful surroundings you'll flourish! During the day sun and breeze, fun and adventure. Listen to the birds, jump in the sea, breath the clean air, take a nap, read, get a beautiful tan, watch the sunset, eat & drink, don't forget to sing under the shower; at night, fresh air also in August (probably in the geodesic domes you'll sleep with a light blanket) and a million bright stars, listening to the crickets. This way you can sleep well and soundly, dreaming of the next beautiful day awaiting for you.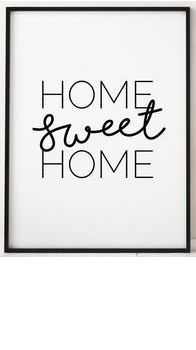 FEEL AT HOME: we are here to help you and make your stay more enjoable and unfogettable. Just ask, we'll not let you down.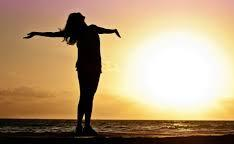 FEEL FREE: live without a watch, how can that be possible? Just give a try! Once you live without peeking over a calendar everyday, you'll be used to mental freedom. Stress'll go away. Wake up when you want, eat when you're hungry and do what you really want to …