B&B Semaforo Capo Sperone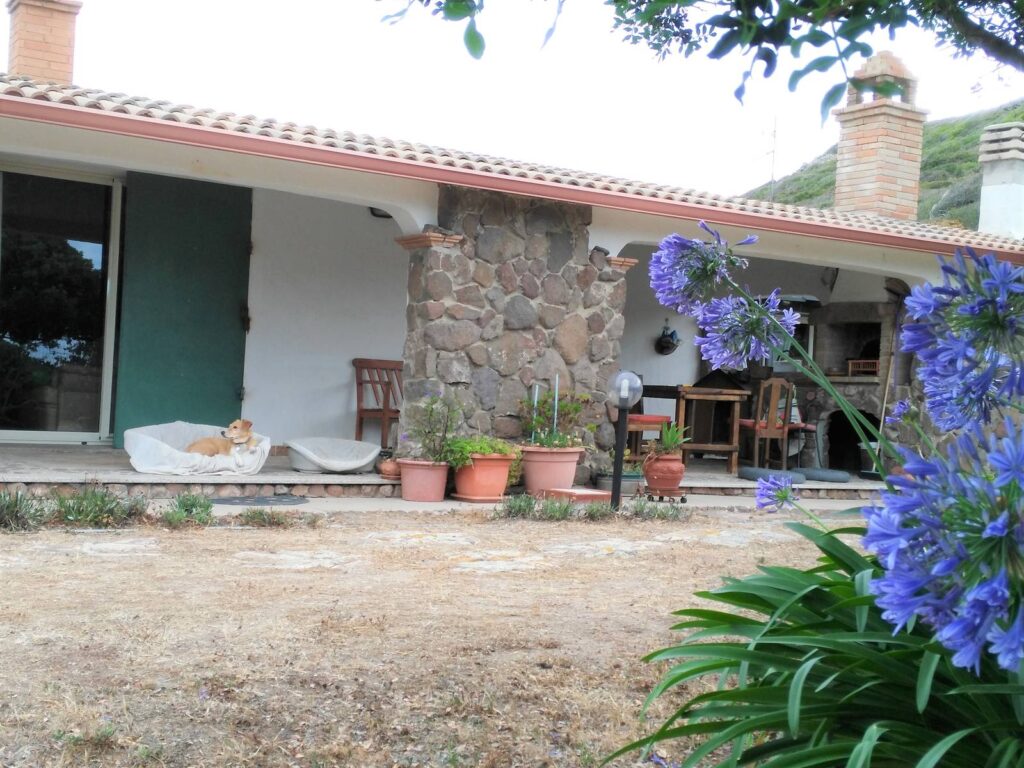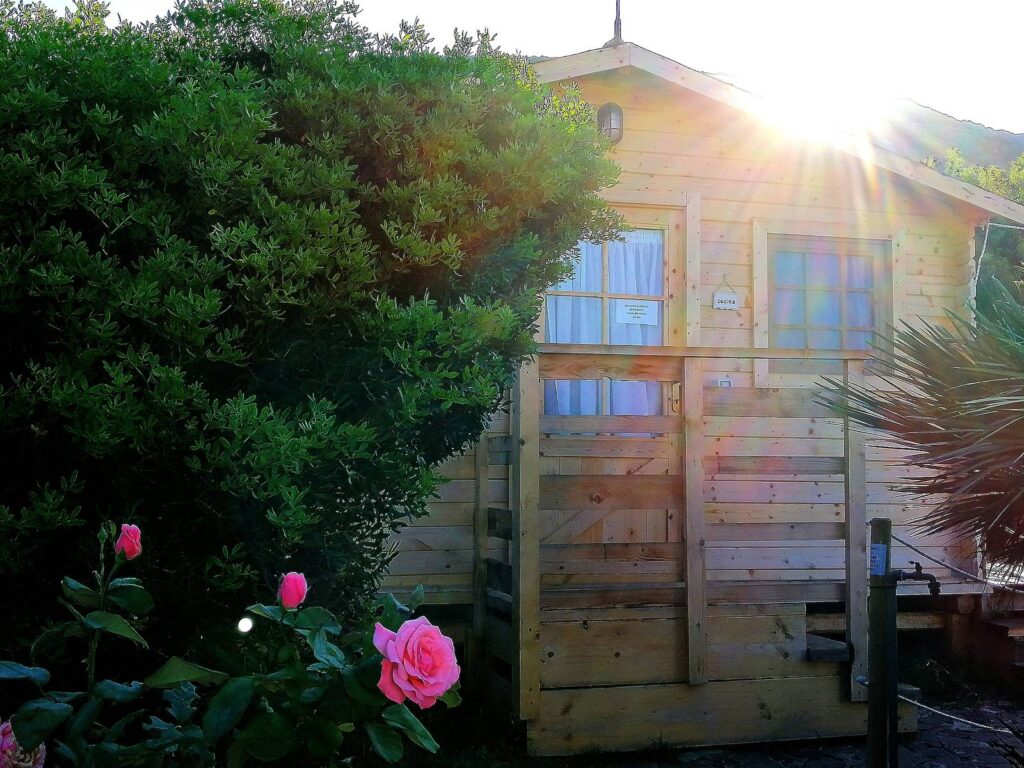 The three rooms / apartments in our B&B will immediately make you feel at home, with all the comfort you could wish for on vacation. Each with private access, they are "themed", inspired by the titles of the Italian songwriter Gino Paoli: "La gatta" (2 pax) with particular furnishing that will delight lovers of these felines, "Il cielo in una stanza" (4 pax) a bright apartment with large windows overlooking the garden, "Sapore di mare" (2 pax), exposed to the mistral, the dominant wind that brings in the scent of the sea, 1 km far away. All equipped with heating and some with air conditioning and private kitchen. Obviously bedroom, bathroom and kitchen linens (if it's there) are free. If you feel right with it, , free bi-weekly cleaning service and, on request, daily cleaning on charge.
Breakfast (included in the b&b price, optional for glamping guests) full of typical local products, is served in the outdoor gazebo. Drinks include tea, coffee, cappuccino, chocolate for children, fruit juices. Biscuits, rusks, local bread and hot croissants, corn flakes and muesli, Sardinian typical sweets, different every day, lots of fresh and dried fruit, yogurt, jam, ricotta and honey km 0 (which means "farm to table"), and something delicious and different every day, to vary and start well the day. Take away tray are also there for yous: it is a pity to waste food, and so you can enjoy at the sea the fruit or sweets that you haven't managed to appreciate at breakfast time.
For all guests, also a common kitchen with everything you may need to cook your own meals with the fresh foods coming from the countryside and fish that cannot be missed here around: stove, oven, coffee maker, microwave, large fridge and washing machine. Library in progress. Play ground area for children, garden and solarium, bbq area, furnished gazebo. Free car parking. Free Wifi.