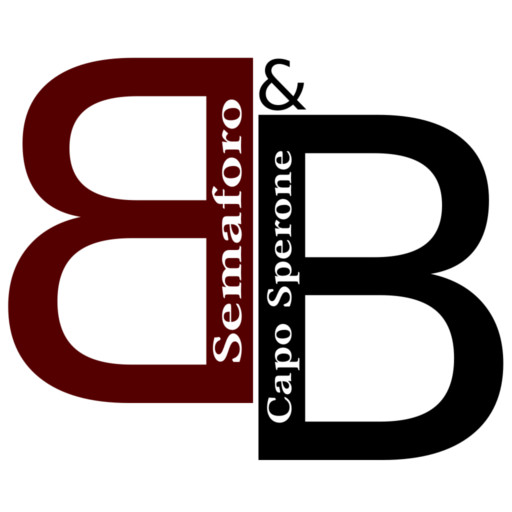 Regalati un angolo di paradiso: la Sardegna come non l'hai mai vista, selvaggia, autentica, protagonista la natura. Mare, spiagge, scogliere, campagna, colori e profumi, storia e tradizioni. L'isola di Sant'Antioco è tutto questo e molto di più.
Vacanza al mare o in campagna? Perché scegliere, quando potete avere entrambe? Non solo mare, ma natura incontaminata e ospitalità sincera. Novità ,stile, tranquillità, divertimento, attività e gusto sono le nostre parole d'ordine. Lasciatevi coccolare e sentitevi a casa in una atmosfera rilassante.
All'interno di una tenuta di 10 ettari, nella dolce collina ricca di macchia mediterranea che si affaccia sul mare, ecco la nostra struttura composta da un B&B all'interno di una tipica villa mediterranea circondata da un giardino fiorito, e dal nostro nuovo Glamping. Glamping uguale glamour + camping. Perché rinunciare ai piaceri del campeggio e della vita all'aria aperta o alle comodità a cui siamo abituati? Le cupole geodetiche, le uniche in Sardegna, sono tende di charme che coniugano il fascino del contatto con la natura con il confort di una vera casa: dal cristal si gode di una fantastica vista mare verso sud, sul Golfo di Palmas, con le isole minori dell'arcipelago sulcitano (oltre, solo l'Africa, con lo scirocco sembra di avvertirne il profumo), e di notte si ammirano le stelle in un luogo incontaminato dall'inquinamento luminoso.
Se siete dei cultori del turismo attivo e portate con voi la vostra attrezzatura sportiva, da noi non solo è presente un parcheggio video sorvegliato, potrete riporre tutto all'interno del Glamping in sicurezza.
BENVENUTI!


Treat yourself to a corner of paradise: Sardinia as you've never seen it, wild, authentic, nature's protagonist. Sea, beaches, cliffs, countryside, colors and scents, history and traditions. Sant'Antioco Island is all this and much more.
Vacation at sea or in the countryside? Why choose when you can get them all? Not only beaches, but unpolluted nature and warm hospitality. New hit style, serenity, fun, activity and taste are our keywords. Feel pampered and at home in our relaxing atmosphere.
Within a 10-hectare estate, in a gentle hill rich in Mediterranean maquis overlooking the sea, here we are! It's a lovely B&B inside a typical Mediterranean villa surrounded by a flower garden, and a new Glamping. Glamping means glamour + camping. Why give up the pleasures of camping and outdoor life or the comforts we are used to? Geodesic domes, the only ones in Sardinia, are charming tents that combine nature and comfort: from the cristal windows you can enjoy a gorgeous sea view towards the south, on the Gulf of Palmas , with the smaller islands of the Sulcis archipelago (besides, only Africa, with the sirocco wind you'll feel like to smell its scent), and at night you can admire bright stars in a sky untouched by light pollution.
If you are a lover of active tourism, going around with your preciouse sports equipment, we not only have a video monitored car park, you can also store everything inside the Glamping in safety.
WELCOME!

LE NOSTRE REGOLE (O MEGLIO… NON REGOLE)
OUR RULES (OR NO RULES AT ALL)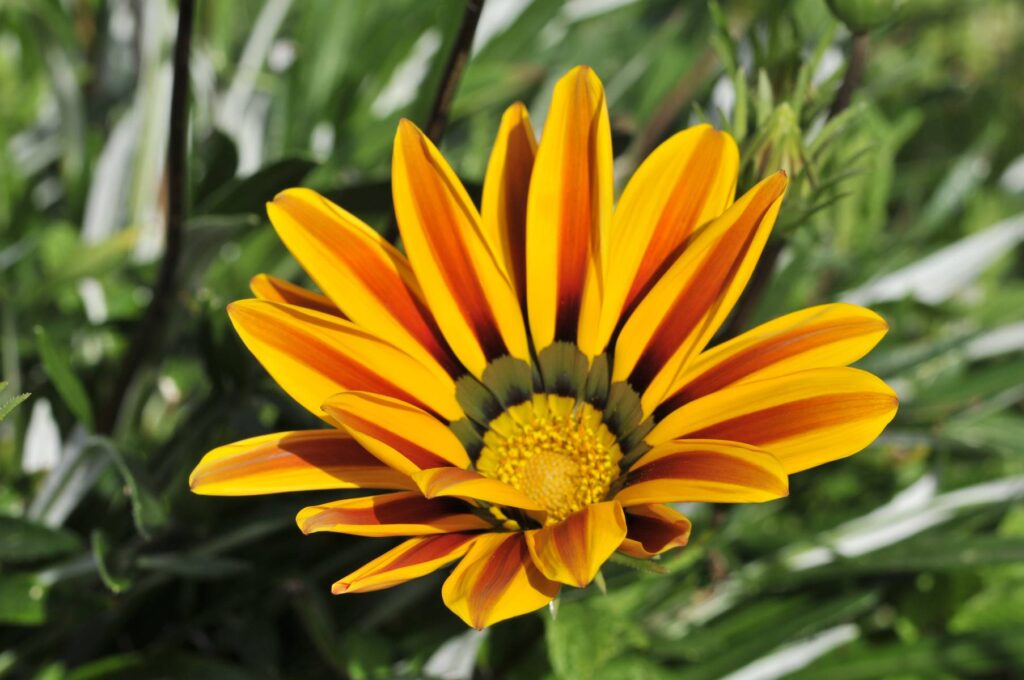 RELAX: non importa quanto siete stressati. Qui potete rilassarvi davvero. Ci piacciono le persone che riescono a entusiasmarsi per le stelle di notte e che amano la natura, qui al suo top, facendo nuove esperienze e gustando cibo e vini locali.
RELAX: no matter how much you've been stressed at home. Here you can Just relax. We like the kind of people that get excited over the stars at night and that love nature at its best, wandering about something new, experiences, food and wines .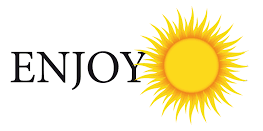 DIVERTITTI! Qui ti sentirai rinascere. Durante il giorno sole e brezza, gioco, scoperta e avventura. Ascolta gli uccelli, tuffati in mare, leggi, respira l'aria pulita, fai un pisolino, abbronzati, guarda il tramonto, mangia e bevi, e non dimenticarti di cantare sotto la doccia; di notte, aria fresca anche ad agosto (probabilmente nelle cupole geodetiche dormirai con una copertina leggera), come tetto un milione di stelle luminose, ascoltando i grilli. Per dormire bene e profondamente, sognando il prossimo bellissimo giorno che ti aspetta.

ENJOY OUR HOSPITALITY! In our beautiful surroundings you'll flourish! During the day sun and breeze, fun and adventure. Listen to the birds, jump in the sea, breath the clean air, take a nap, read, get a beautiful tan, watch the sunset, eat & drink, don't forget to sing under the shower; at night, fresh air also in August (probably in the geodesic domes you'll sleep with a light blanket) and a million bright stars, listening to the crickets. This way you can sleep well and soundly, dreaming of the next beautiful day awaiting for you.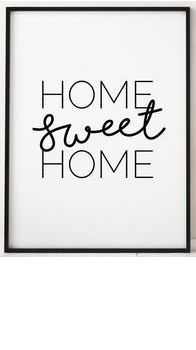 COME A CASA TUA: siamo qui per te, per rendere il tuo soggiorno più gradevole e indimenticabile. Devi solo chiedere, non ti deluderemo.
FEEL AT HOME: we are here to help you and make your stay more enjoable and unfogettable. Just ask, we'll not let you down.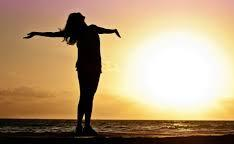 IN LIBERTA': si può vivere senza guardare l'orologio o il calendario? Prova, la vacanza è il momento giusto per farlo! Libera la tua mente dallo stress. Svegliati quando vuoi, mangia quando hai fame e fai quello che desideri davvero…
FEEL FREE: live without a watch, how can that be possible? Just give a try! Once you live without peeking over a calendar everyday, you'll be used to mental freedom. Stress'll go away. Wake up when you want, eat when you're hungry and do what you really want to …