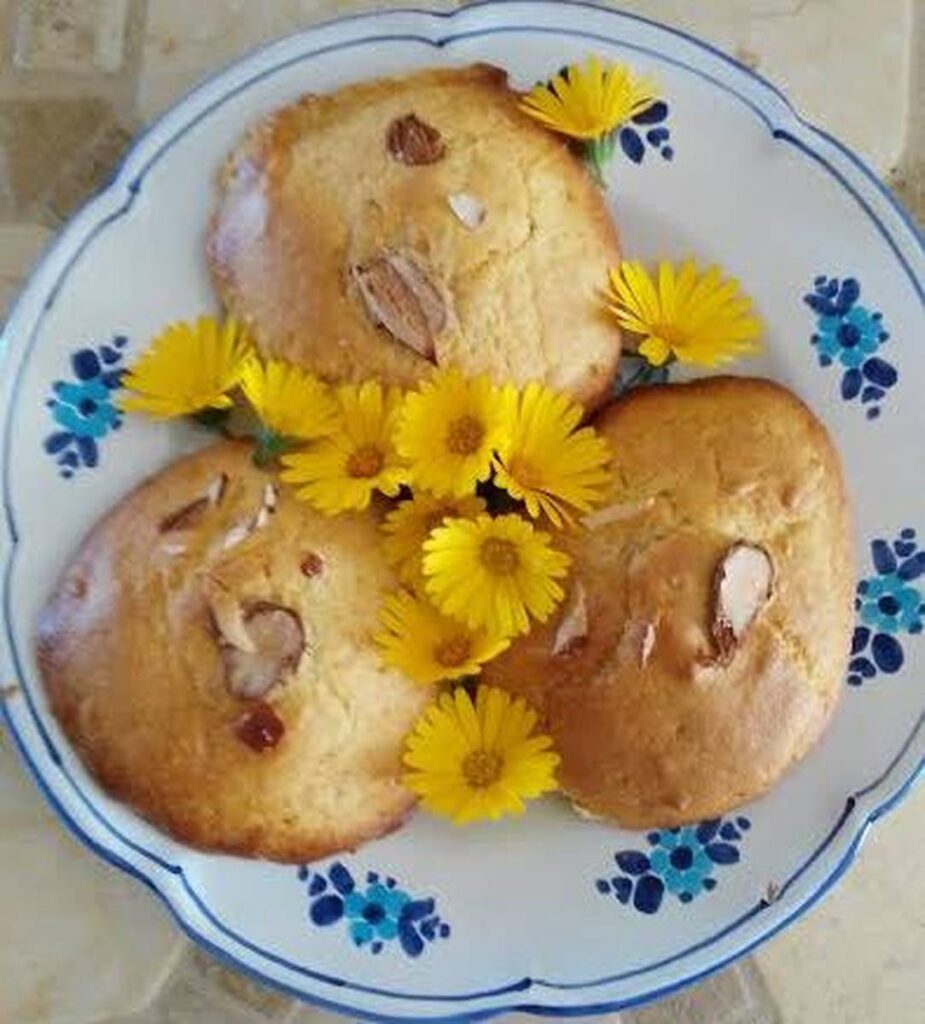 FREE SERVICES
• Electricity, gas and hot water, air conditioning where it is specified
• Rise and shine to our breakfast (sweet versione only for b & b, for domes on request to pay for)
• Common area with full kitchen equipped with hob, oven, professional coffee machine Lavazza,
microwave, washing machine, everything needed for cooking, outdoor kitchen, a couple of BBQ as
well
• Bed, bath, and kitchen linen (weekly change)
• Weekly cleaning for b & b rooms, for glamping domes on request
• Children's play ground
• Parking lot
• Wifi in all accomodations and shared areas
 free welcome drinks and bottle of water
• shared area for hanging linen, towels, cloths
• shared garden area, barbecue, gazebo, solarium
• Welcome gift with our natural products
 VAT
ADDITIONAL SERVICES
We supply excursions and trekking, routes and activities related to the sea, renting bicycles,
booking trips by boat, on horseback, by quad.
• private transfer to and from the airport (estimate on request with date and time)
 Tourist tax to be paid locally, according to the rates in force
 Camping cot for children (length 120 cm) on request, with a surcharge of € 5 per day,
including linen in the following accommodations: Sapore di mare b&b, La gatta b&b,
Geodesic Dome x 4 pax, Geodesic Dome x 6 pax
 Washing machine, every wash costs € 5, including detergent
 Barbecue, in safe conditions (no wind or light wind), is subject to reservation. it costs € 10,
which does not include the charcoal.
• Mandatory final cleaning per stay: € 50, which includes complete sanitation. Those who want
daily cleaning can have it with a surcharge of € 10 per day
• additional linen: More frequent linen change at the following rates: double bed 10 €, single bed 5
€, towels, per person 5 €, kitchen linen and tablecloths 5 €
• Breakfast: a typical sweet breakfast is included in b&b room accomodations. On the other
accomodations you can have: light breakfast 6 € per person per day; buffet breakfast at the table:
sweet and savory typical breakfast 13 € per person per day, children under 3 for free, children 3-10
of age 50% off
• car / scooter / bicycle / pedal boat / canoe / raft / sup / snorkeling and diving equipments /
windurf and kitesurf rental (estimate on request with date indication)
• collective and private excursions and trekkings (quote on request with date indication)
• horseback riding, pony school, quad rides (quote on request with date indication)
• catering services (dinner), average 25-30 euros per person, special children's menu 10 euros, by
reservation
• Apericena/catering: 10 euros for adults, with different types of tastings of local products and
appetizers, special for children based on chips and pizzas with drink (free for children under 6
years, from 6 years to 17 years soft drink + buffet 5 euros), for those who want to relax with a glass
of local wine, or enjoy an aperitif accompanied by a delicious buffet to taste the best of local
gastronomy
• Picnic basket/catering for lunch (12 euros for adults, free for children under 3 years, for children
over 4 years to 10 years 8 euros)
• collective and private boat trips with sailing or motor boats (quote on request with data indication)
• collective and private tourist and / or naturalistic guide (quote on request with data indication)
• snorkeling and diving, windsurf and kitesurf (quote on request with data indication)
• at the beaches, sunbeds and umbrellas with transfer to and from the beach (quote on request with
data indication)
Once you get here, all you have to do is sit back, relax and let us do the rest of the work.
Taste the flavors and aromas of traditional Sardinian cuisine with our gastronomy catering
dinners
 Enjoy a lot of local, great food, cheeses and cold cuts, honey, accompanied by fresh bread
baked in a wood oven and the famous pane carasau e guttiau, with the fantastic, full-bodied,
local wines
 Pizza party, exciting for children
 Pasta party, for everyone, to taste local stuffed pasta (ravioli, culurgiones, etc.)
 Meat and grilled fish, the heat of the fire
 Fish fry evening
 Tuna party (only in season)
 Panino party, when the sandwich turns into a typical product … to the delight of the kids
 Mirto party, the liqueur made with local berries accompanied by typical sweets
 Sorbet party, accompanied by fantastic semifreddo ice cream
Some services may not be available, or suspended, depending on the period and depending on
different provisions
Tip: if you visit in August, or in a crowded time in the year (Easter, festivity between April
25th and May 1st etc.) and if you want to be sure to make your trip by boat or quad, organize your
transfer, a romantic dinner or any other activity that we have listed among the "to pay for"
ones BOOK IN ADVANCE and take it easy! Please, just send us an email with your request and
we'll take care of everything. You will avoid the unpleasant surprise of not finding what you want
… for your perfect time!
With our weekly events, you never get bored! Ask for info before the trip or upon your arrival!