DISCOVER SANT'ANTIOCO: SEA & SUN, NATURE & SPORT
We love for your vacation to be easy and simple: new, deep experiences and emotions, the discovery of places, customs and cultures, sustainable and responsible travel. Live intensely your vacation in Sant'Antioco, a pearl still hidden in the Mediterranean Sea, which summons all the wonders that Sardinia can offer.
MTB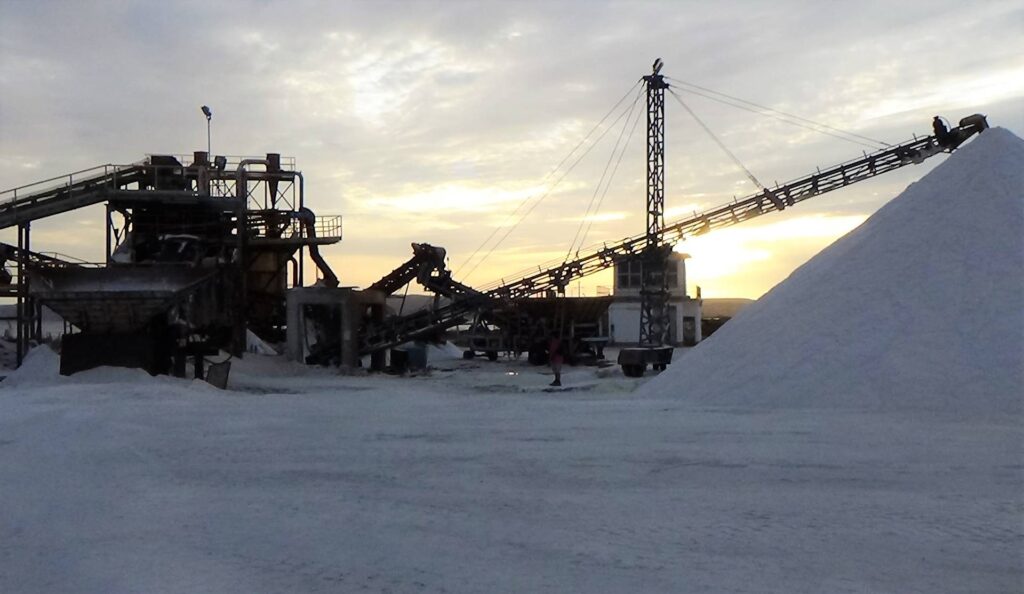 BIRDWATCHING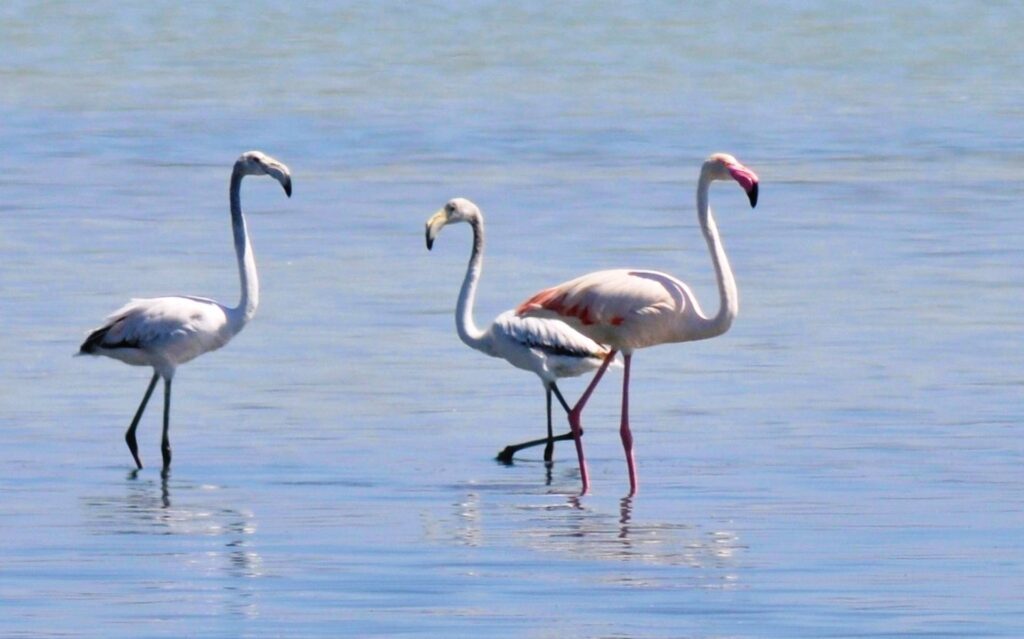 CAVALLO / HORSE RIDING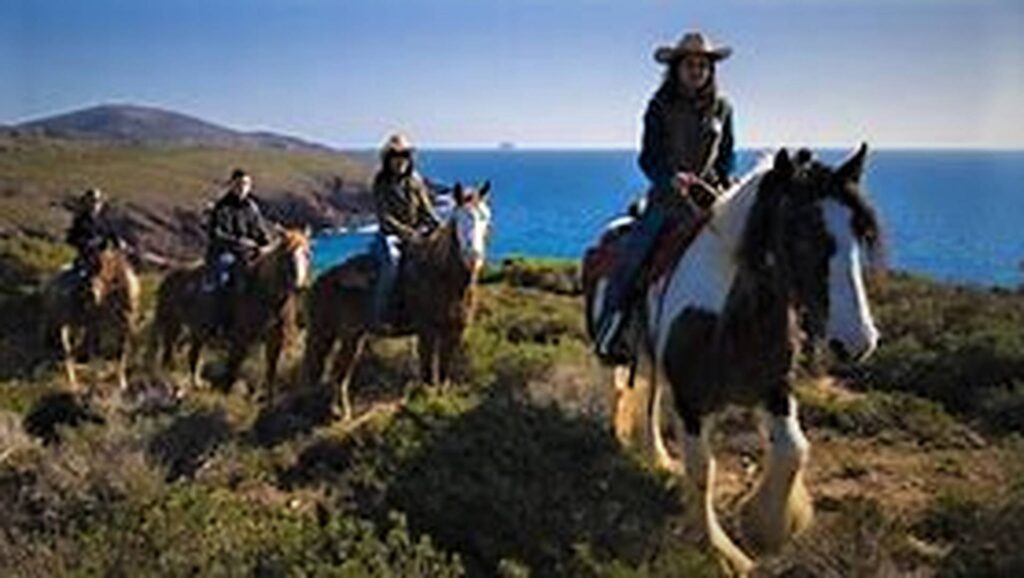 DIVING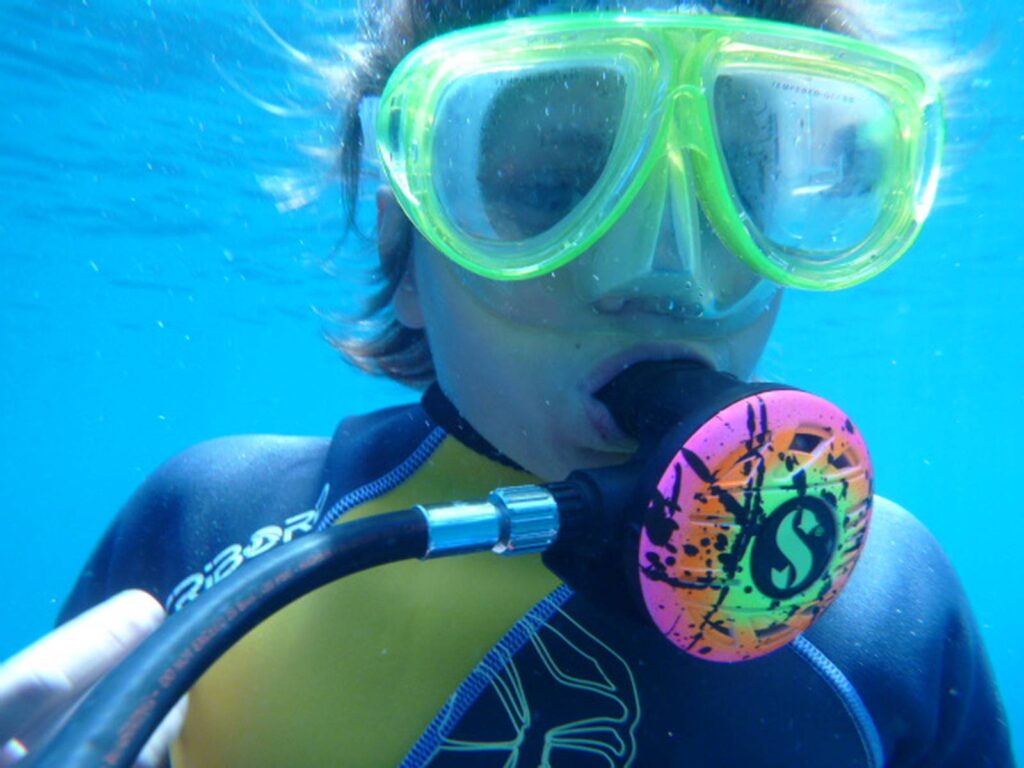 QUAD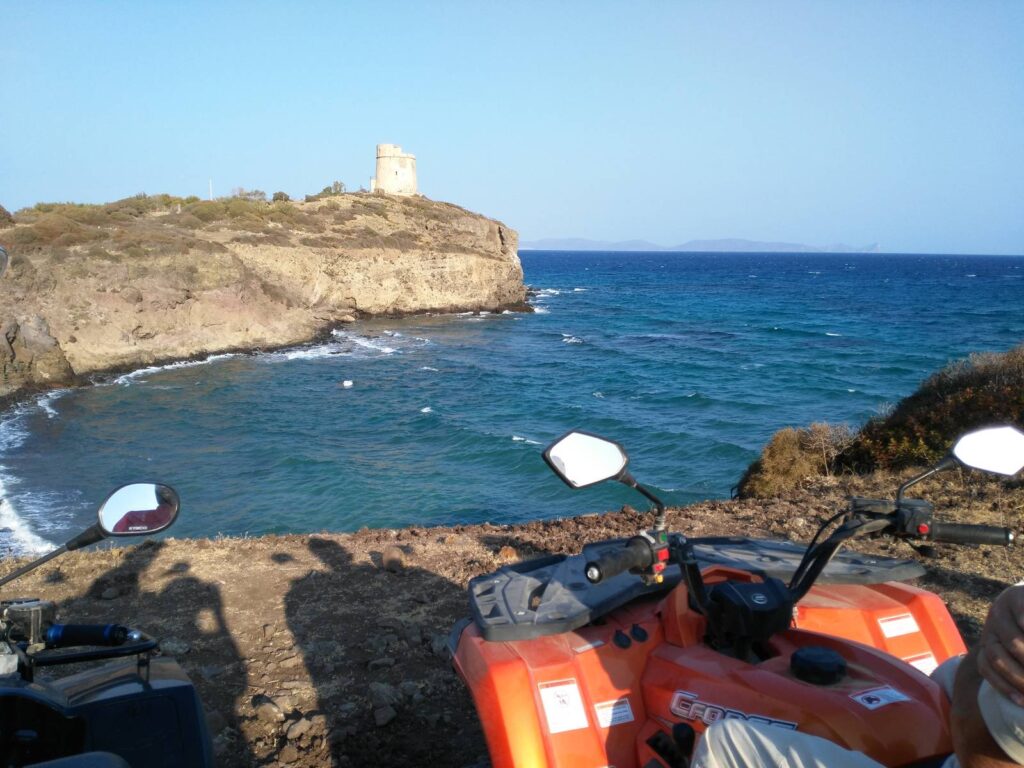 SNORKELING
TREKKING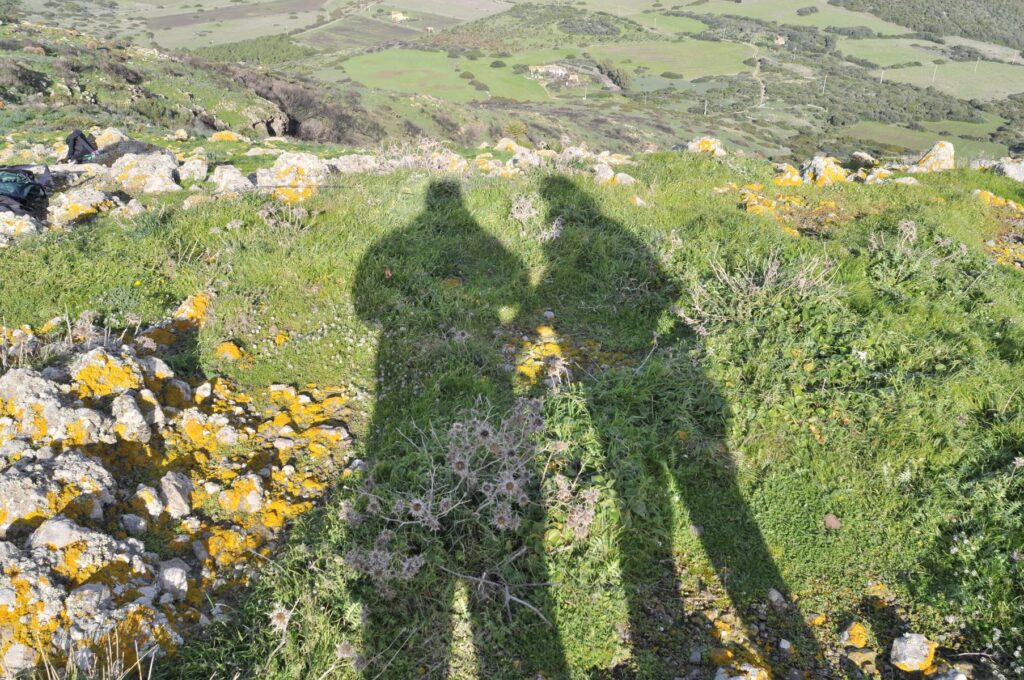 VELA / SAILING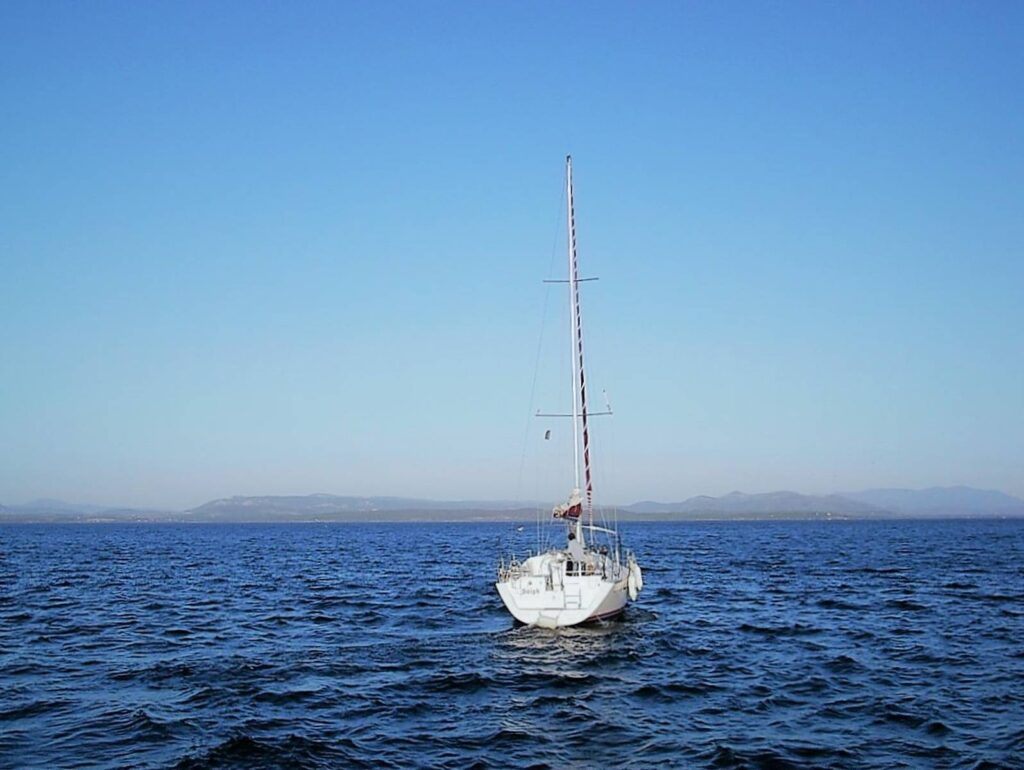 Gorgeous nature and history. Art and culture, culinary excellence, but above all a wonderful, wild natural environment to be enjoyed at least for six months a year, with a warm temperate Mediterranean climate. Is it spring? An explosion of colors and enchanting scents, green is all around you. The mild temperatures allow long walks, and the first swim on the beautiful beaches still not packed. The days get longer and so the chance to discover a still unspoiled nature increases. Is it summer? The blue of sea and sky blends, with the white sand beaches and the colors from the ocher to the brown of the cliffs, always a bit of breeze to mitigate the higher temperatures. Is it autumn? A more change (and chance): the Mediterranean scrub is always green and again with the first rains the flowers enrich the landscape, with the colors of the sea becoming more intense, the turquoise turns blue and the sun sets the clouds on fire at sunset. Also autumn is a season suitable for sports lovers, the sea is still warm and the temperature pleasant to do any type of outdoor activity.
Choose the right place or beach for the type of vacation you want: what are your favorite activities? Here you can choose among lots of them… Swim, snorkeling, diving, canoeying and kajak, windsurfi, kitesurf, trekking, bike and mtb, horseriding …. Whatever you want, you'll find here.
And here we are, with the right accomodation solution, designed for natural living.
What do you want?